Match.com forced to take down disrespectful advert about red-heads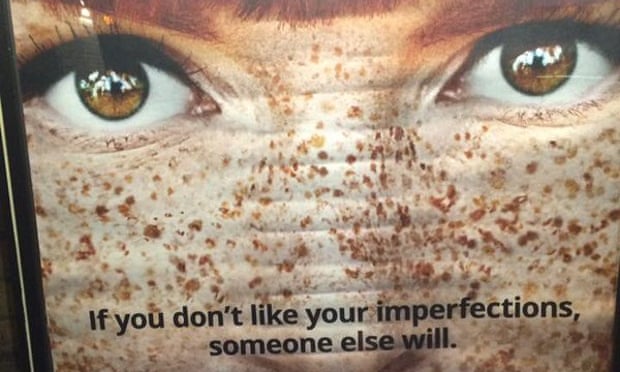 Dating website Match.com has been forced to apologise for an advertisement following an outcry on social media.
The advert features a woman with red hair and freckles with the slogan: "If you don't like your imperfections, someone else will."
It was featured prominently in tube stations around London, prompting online criticism and complaints made to the Advertising Standards Authority.
A spokesperson for Match.com said in a statement: "We have taken note of the response about our advert concerning freckles.
"Following this feedback, we are in discussions with our relevant partners about removing these posters as soon as possible."
SOURCE
This is a real issue in England. Red-haired children do get harassed there quite a lot. I have never seen such harassment in Australia