UCLA shooter bleached by L.A.cops
Initial press reports suggested that the UCLA shooter was a "six foot white male." The LA Times reports:
"The gunman who shot and killed a UCLA professor Wednesday has been identified as Mainak Sarkar, a former doctoral student who had accused the victim of stealing his computer code and giving it to someone else, according to Los Angeles police"
Sarkar, 38, took his own life after killing William Klug, 39, in a small office in UCLA Engineering Building 4, sources confirmed. The Los Angeles County coroner's office on Thursday did not identify the shooter, although it did confirm the victim's identity Thursday morning.
Klug was an associate professor of mechanical and aerospace engineering and had been the target of Sarkar's anger on social media for months. On March 10, Sarkar called the professor a "very sick person" who should not be trusted.
SOURCE
He was in fact a brown man -- a Hindu Indian from Kolkata (Calcutta). Pic below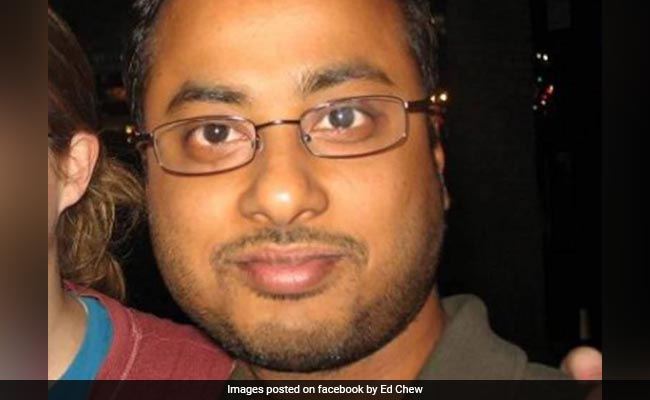 Next they'll be telling us he was a conservative and an admirer of Donald Trump. In fact, he was almost certainly psychotic -- and nothing else is relevant