Must not say that toothy Prime Ministers are attractive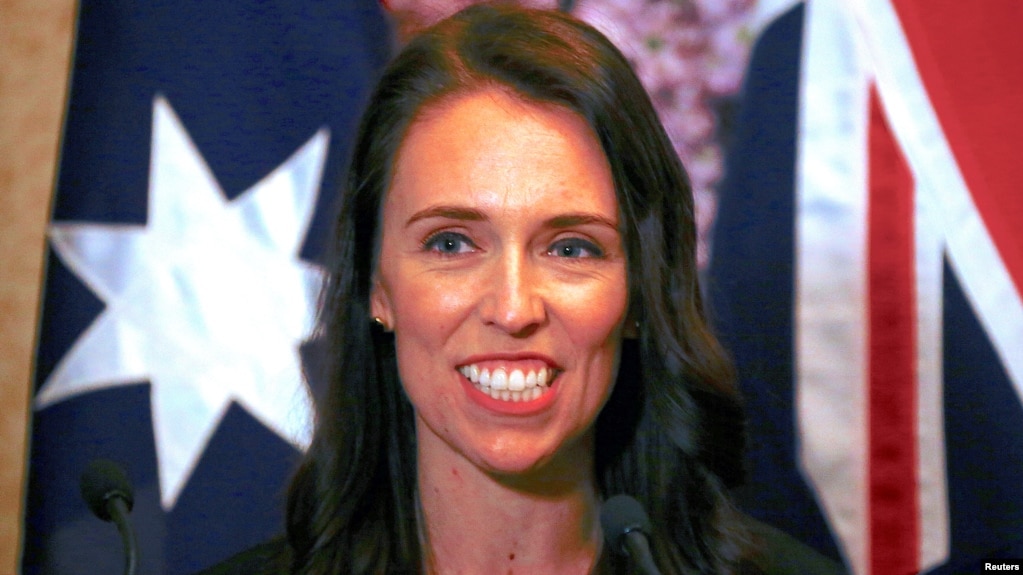 Viewers have slammed 60 Minutes [TV] reporter Charles Wooley after he called Jacinda Ardern 'attractive' in what has been labelled a 'patronising' and 'repugnant' interview.
Speaking to the New Zealand Prime Minister on 60 Minutes on Sunday night, Mr Wooley said 'I've met a lot of Prime Ministers in my time, but none too young and not so many so smart, and never one so attractive'.
After the episode aired, scores of offended viewers flocked to Twitter to share their outrage.
'Commenting on Jacinda Ardern's level of attractiveness doesn't seem to be at all relevant to her ability as a nation's leader,' one woman said.
'Absolutely cringeworthy. The things women have to put up with,' another said.
Viewers also questioned Mr Wooley's general approach to the interview.
'Charles Wooley interviewing Jacinda Ardern on 60 Minutes would have to go down as the most patronising interview for a long time,' one critic said.
'"I've met a lot of Prime Ministers in my time, none as good looking". Imagine a woman reporter saying that about a man.'
Another critic said the tone of the interview left him 'gagging'.
SOURCE