NAACP Calls Calif. Newspaper Cartoon Racist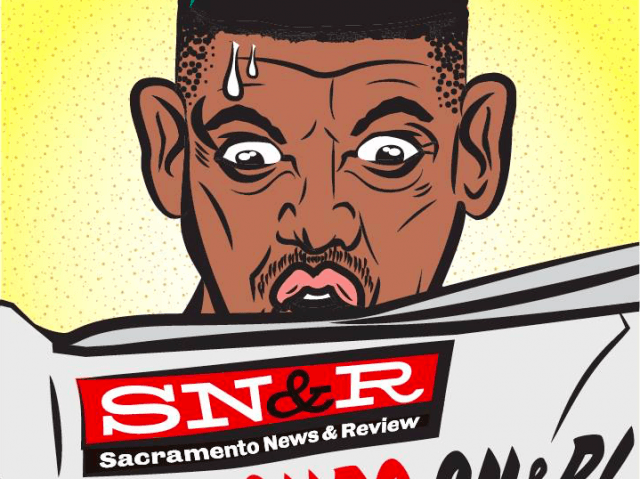 A Sacramento, Calif. newspaper is at the center of a racism controversy after releasing an issue last week with Mayor Kevin Johnson on the cover.
KTXL-TV reports, the Sacramento chapter of the NAACP is demanding an apology because they believe the front page image and cartoons in the Sacramento News & Review are stereotypical in nature.
Stephen T. Webb, president of the NAACP Sacramento chapter, said he is "disgusted" by the cartoon which he deemed a "racist picture." Webb says the images are reminiscent to 1930 and 1940 minstrel show pictures.
"They've made him very, very dark, they've made very large lips, wide eyes, kind of a spoof on things," he told KTXL.
The NAACP is demanding an apology from the paper.
The cartoons of Johnson are part of an article detailing a lawsuit against the News & Review and the City of Sacramento by the mayor to block emails from being released to the public.
The Sacramento News & Review released the following statement:
"The illustrations of Mayor Kevin Johnson in SN&R's July 9 issue depict him as sweaty and nervous while reading about his lawsuit against this paper and allegations of email misuse.
These illustrations are based on an actual photo of the mayor.
We refute the NAACP's assertion that the illustrations are in any way racist, violent, or perpetuating negative stereotypes, or that our coverage of the mayor is racially biased. Such accusations are unfounded and without merit."
The mayor's office has declined to comment on the situation.
SOURCE