That evil frog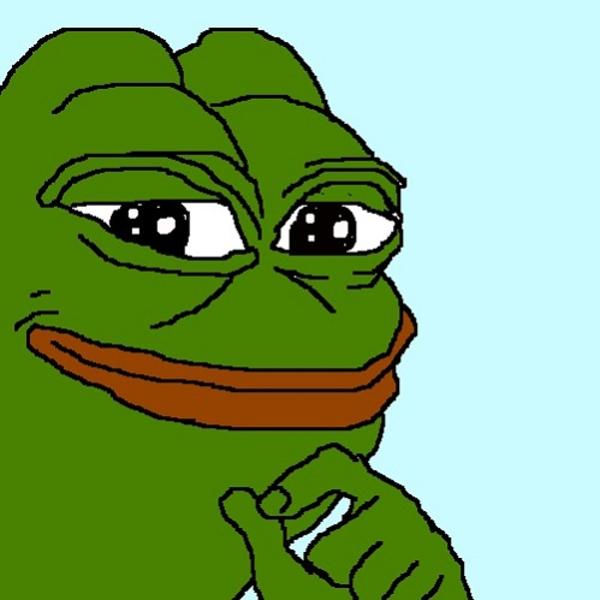 The Russian Embassy today tweeted a racist frog meme to Theresa May, seemingly mocking her over relations with Donald Trump.
The official Twitter account of the Embassy in the UK tweeted a picture of Pepe the Frog, a cartoon character declared a hate symbol by the Anti-Defamation League.
The character was increasingly used by the so-called 'alt-right' segment of the white supremacist movement - particularly in support of Donald Trump ahead of the 2016 Presidential election.
The Russian Embassy's tweet was accompanied by the message: "In today's papers: pundits call on @theresa_may to disrupt possible Russia-US thaw. No trust in Britain's best friend and ally?"
SOURCE
It's just a frog with different meanings for different people. That the ADL call it a symbol of hate proves nothing. The ADL exists nominally to protect Jews but spend most of their energies attacking U.S. Christians -- who are the only friends Jews have. They are just another mob of addled and hate-filled Leftists