Risky to mention border walls
Outside of Hennessey's Tavern in Dana Point, a city south of Los Angeles, locals were surprised to hear about a Cinco de Mayo promotion-turned-controversy.
On Friday, the bar put up an inflatable climbing wall, and those who scaled it received a "green card" for a free drink, CBS Los Angeles reports.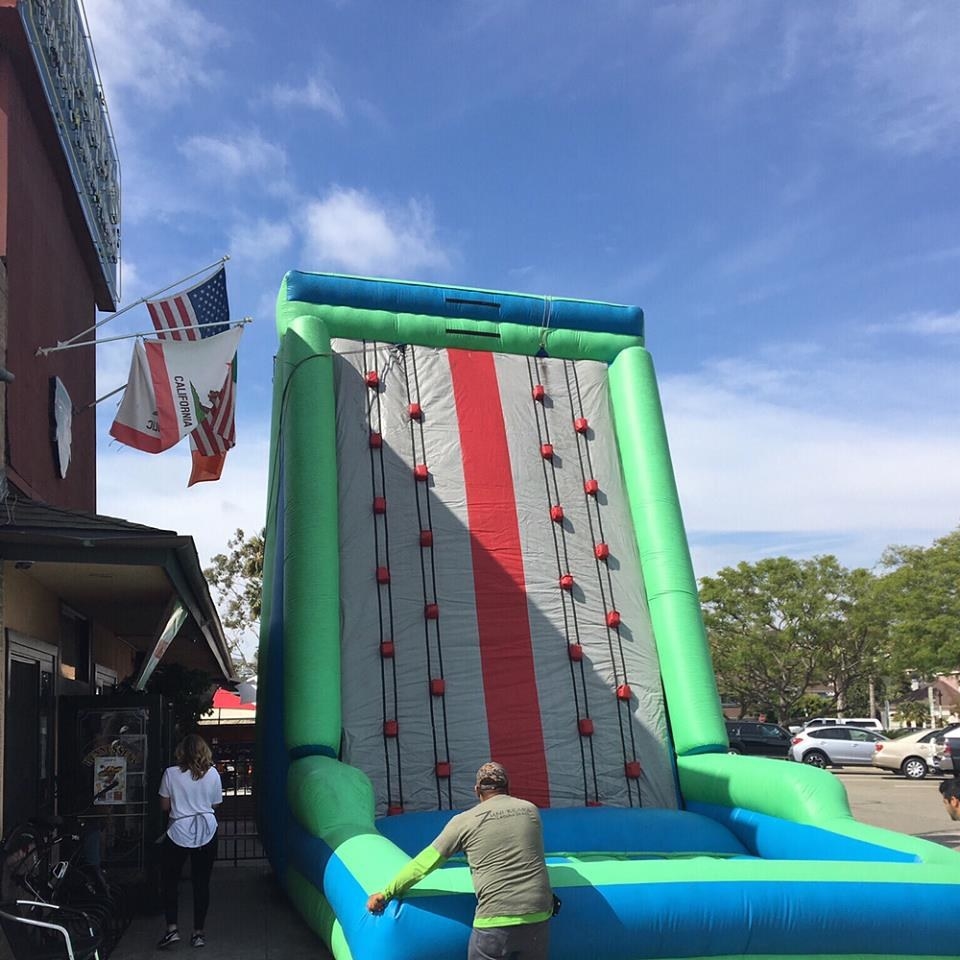 On social media, the backlash was scathing. Comments blasted the promotion as insensitive, racist and catering to stereotypes.
Comments also demanded that patrons boycott the bar.
The tavern's owner, Paul Hennessey, responded on Facebook, saying it was a misunderstanding. "Our intentions were to create a dialogue and show how ridiculous that it is to spend tens of millions of dollars to build a wall and even infer that Mexico foot some or the entire bill and have their citizens build it," the post said.
SOURCE