Another incorrect logo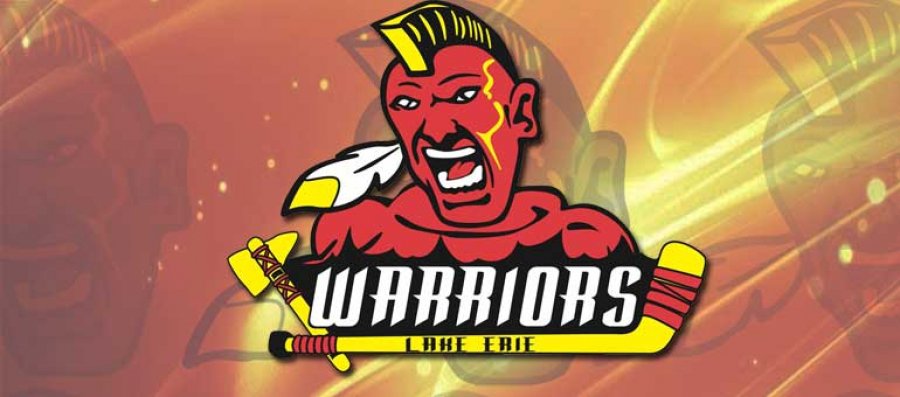 There was a time when they were the Lake Erie Warriors. It didn't last very long.
The inaugural season of the National College Prospects Hockey League, a low level junior hockey league with teams in the U.S. and Ontario, was set to field the Warriors as one of their original eight franchises.
Then they unveiled their logo, a bright red-skinned, war-painted screaming Native American. It was extraordinarily culturally insensitive at best, if not outright racist on multiple accounts.
ESPN UniWatch writer Paul Lukas got hold of the new logo and set Twitter afire with recriminations for anyone who would dare field a team with such a logo.
To give the league organizers credit, the Warriors were quickly reconstituted as the Lake Erie Gulls. Apparently it wasn't enough to just change the logo; they had to change the entire team name and brand to eliminate previous association with said logo.
There's still not an official logo for the Gulls, per Erie Times-News writer Victor Fernandes and a very postmodern reporting exchange he had with league officials on, you guessed it, Twitter.
SOURCE